About Us
UP Federal Credit Union is a not-for-profit financial cooperative. When you join the credit union, you become a shareholder – or an owner – of a very unique financial institution. Earnings above the required reserves are returned to you, in the form of lower interest rates on loans and competitive dividends on savings.
We are owned and operated by our members. We exist solely for the purpose of serving our members' best interests. To join the credit union, complete a membership card and make an opening deposit of $5 to your share/savings account. Once you join, you and your IMMEDIATE FAMILY members who join have a lifetime membership, even if you change jobs, move or retire.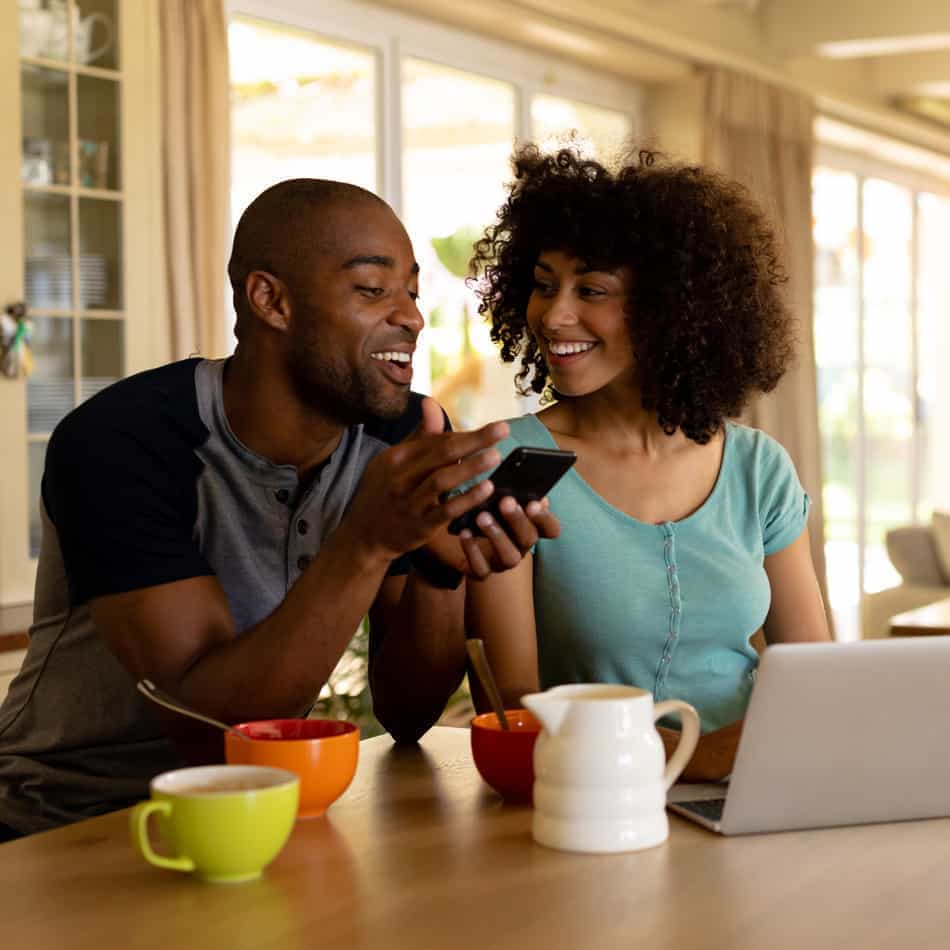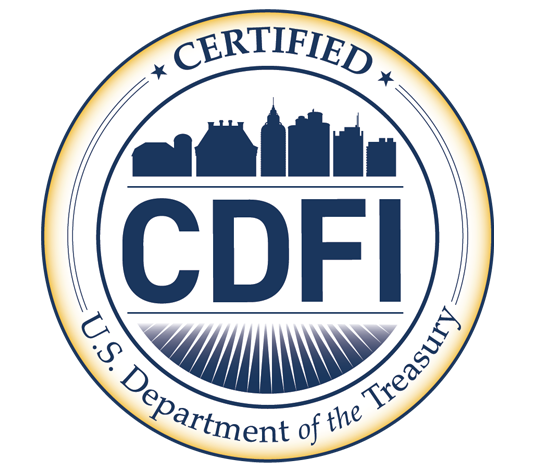 What It Means To Be A CDFI
Community Development Financial Institutions - or CDFIs - are mission-driven financial institutions that are dedicated to providing financial services to meet the needs of economically disadvantaged individuals within underserved communities.
CDFIs invest in local communities and the residents who live there by providing critically needed financing often unavailable from mainstream financial institutions.
CDFIs are certified by the U.S. Department of the Treasury's Community Development Financial Institutions Fund – known as the CDFI Fund. In order to become a certified CDFI, the financial institution must: have a primary mission of promoting community development; provide financial products and services; serve one or more defined low-income target markets; maintain accountability to the community it serves; and be a legal non-governmental entity.
All CDFIs share a common mission of serving low-income communities. CDFIs are commonly loan funds, credit unions, community banks, or venture capital funds.
Certified CDFIs are part of a national network promoting economic growth in America's underserved communities by financing businesses, creating jobs, and rebuilding neighborhoods.
As a CDFI, UP Federal Credit Union puts the community first and values local, economic growth.
View Board and Committee Members
Board of Directors
John Paul Bailey, Chairman
Dan Yates, Vice-Chairman
Linda Hall, Treasurer
Stuart Williamson, Secretary
Louis Taylor, Director
JR Rochelle, Director
Jennifer Hay, Director
Credit Committee
Todd Jackson, Chairman
Lee Modlin, Member
Ulysses Grant, Member
Supervisory Committee
Jimmy Ruple, Chairmant
Dan Onstott, Member
Colby Hamilton, Member
Ready to open your account? Stop by, call, or send us an email to get started! Not a member?
Join Today!