Services
At UP, we offer a wide variety of services to meet the needs of our members. Please feel free to give us a call or stop by one of our locations for more information on any of the following.
Payroll Deduction
Direct Deposit
Automatic Loan Payments
Automatic Transfers from Other Financial Institutions
Notary Service
Bank to Bank/Western Union Wires
Cashier's Checks/Money Orders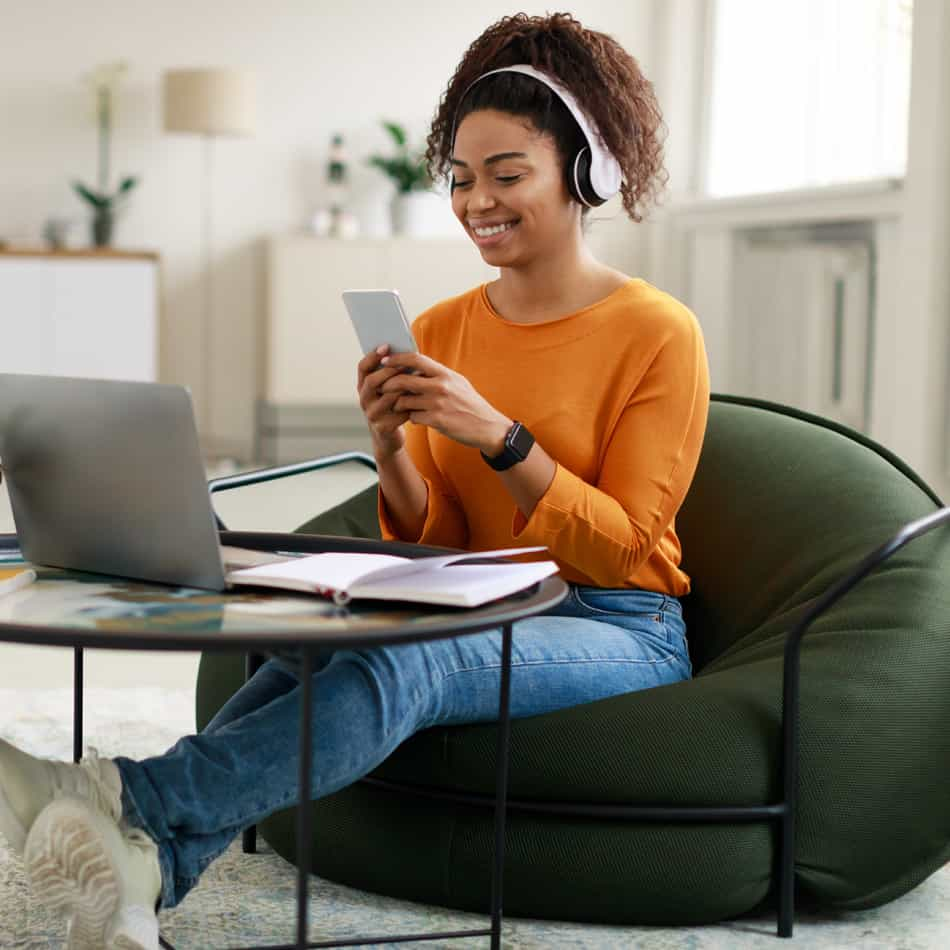 Ready to open your account? Stop by, call, or send us an email to get started! Not a member?
Join Today!